What are the steps to ordering scientific illustrations?
The customers can order their requests on the Fiverr platform. This platform has several benefits for scientific illustration:
Guarantee of payments by Fiverr

Providing invoice for universities and institutes

Different kinds of payment methods

Ability to mark comments on figures

Possibility of direct contact between designers and customers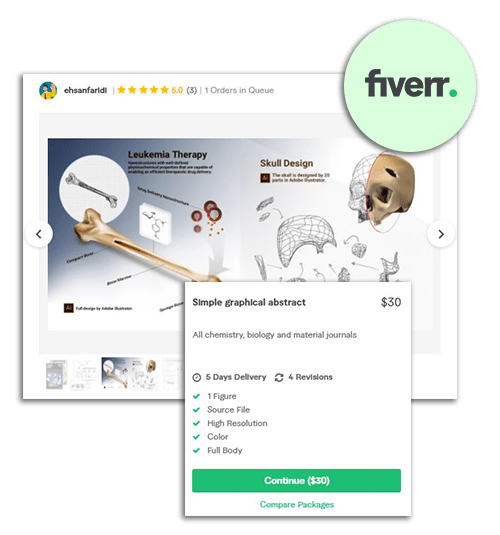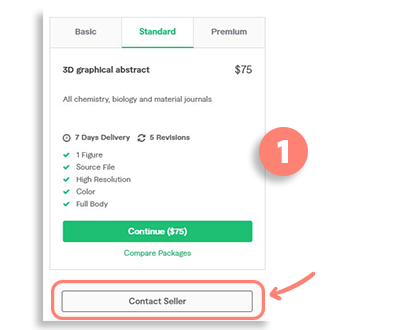 Sending the information
After entering into the link, click on the «Contact Seller» button. You should send all the information such as article abstracts, your ideas, drafts, primary design, and … needed by graphic designers.
Receiving price and invoice
Inmywork team would send you the price based on your type of request and the difficulty of the project. After paying the bill, you will receive the valid invoice on your email. You have to pay 2.5 USD for the Fiverr service fee.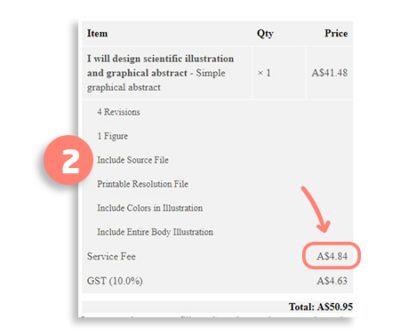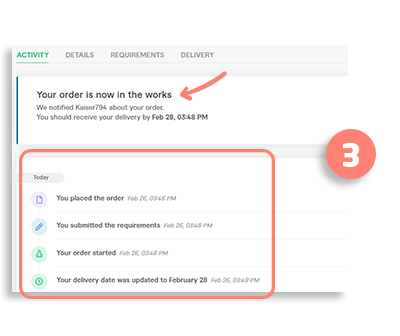 Monitoring the whole process
In your panel, you would be able to see all processes from beginning the project to the date of delivery step by step. The process could be changed or extended if both parties (designer and customer) confirm.
Editing processes
On the Fiverr platform, you can leave your comments on the figures by red dots. It is so helpful for designers to catch the comment and easily make correction of the problems.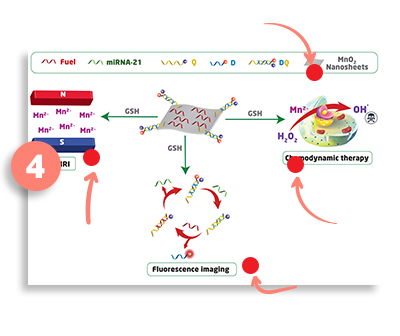 Was it easy, Yes?
you can order now easily