Price of scientific illustration
What type of order would best suit your needs?
It is time to connect with designers
If you want to order one of the plans, You can start it easily now.
What exactly do you need?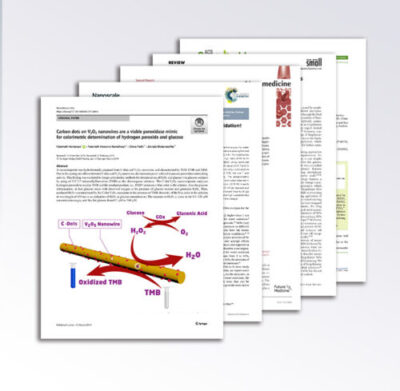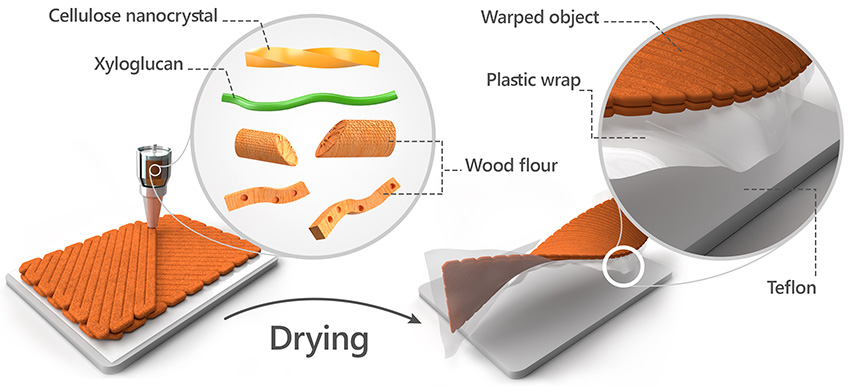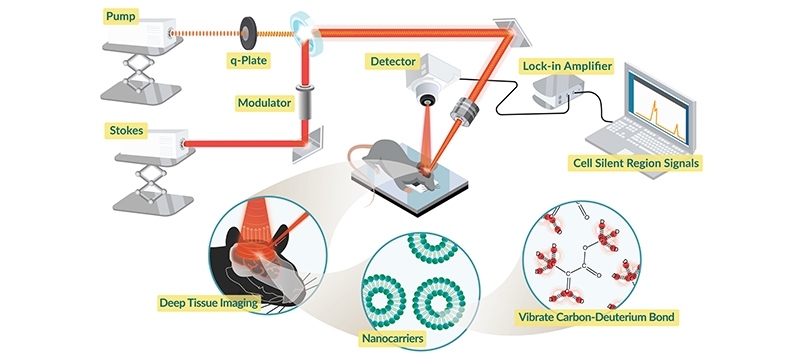 Frequently Asked Questions
of Payment and Price of scientific illustration
The available payment methods are Credit/Debit Card, PayPal, Apple Pay, Google Pay, Wire Transfer.
The Fiverr platform will guarantee your payment.
The Fiverr website take 2.5 USD for its services.
Of course, you do! The invoice will be sent to your registered email address as you go to your account's billing setting and tick the checkbox in Fiverr, next to CTA "Send me an invoice via email". Besides, the fee you had paid to Fiverr will be written in your invoice.
We are unable to customize invoices to show more or less information than what your current invoice shows.
You must connect with the Inmywork team on the Fiverr platform before paying. After evaluating the information, the Inmywork team will send you the Price of scientific illustration and billing payment.