The art play an important role in the development of science and in how information is shared. The field of scientific illustration brings art and science together. You may remember your school textbooks or the poster you saw at the doctor's office. All of them are scientific illustrations. Most students don't know what is scientific illustration and we answer this question in this article completely.
What is scientific illustration application?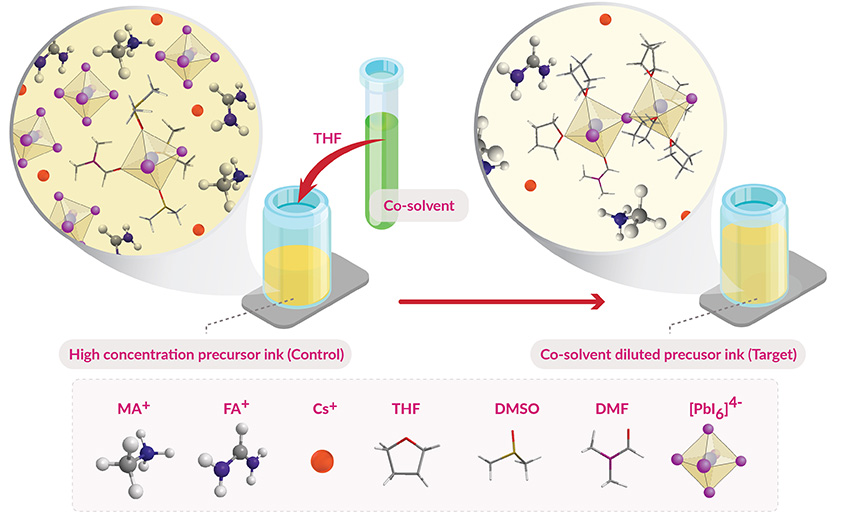 TOC was designed by Inmywork team. Nature Communications volume 13, Article number: 89 (2022).
The purpose of this is to convey complex scientific concepts, details, and subjects in an easy-to-understand way. Moreover, scientists can come up with great ideas when they imagine dimensions and structures such as molecules, cells, and textures. Nowadays, some scientific articles in some fields like biology, chemistry, and material engineering couldn't be imagined without any scientific illustrations. In a nutshell, scientific illustration is an art form that supports science.
Who is a scientific illustrator?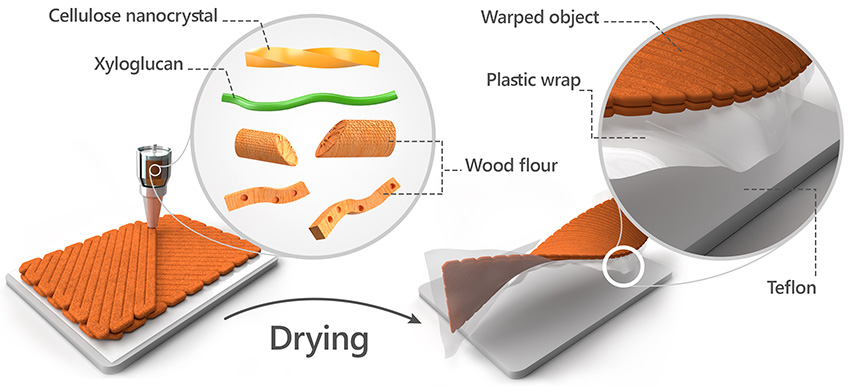 Graphical abstract designed by Inmywork team.
These artists have both knowledge of science and art and they can render images of scientific subjects that convey information effectively. To make the topics accessible and engaging to audiences of all levels, illustrations provide visual explanations and depictions. The ability to discuss with scientists in various fields and understand them is other feature of scientific illustrators. By helping scientific artists, complex topics can be explained to the general public in a simple way.
There are two main international organizations that work to connect these artists:
Association of Medical Illustrators (AMI)
The Guild of Natural Science Illustrators (GNSI)
The most popular and largest type of scientific artwork is medical illustration. Hundreds of scientific and medical illustrators from around the world attend this group's annual conference. Medical illustrators depicting surgical procedures, internal anatomy, and biological processes.
How to make scientific images without any art and software knowledge?
After you understand what is scientific illustration , the big question is how we can order or design scientific arts. In order to design an excellent and beautiful scientific image for your article (both 2D and 3D), you can use packages of scientific illustration at Inmywork website.
Or you can hire professional scientific illustrators in Inmywork.com and they use various software such as 3D software, pixel-based software, and vector-based software is typically used simultaneously.
Recent Journal Cover Designs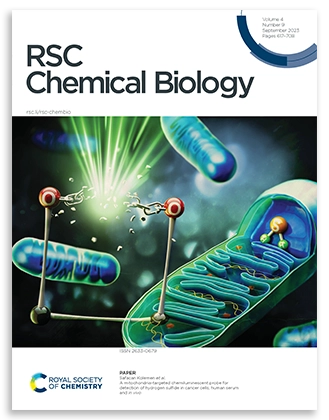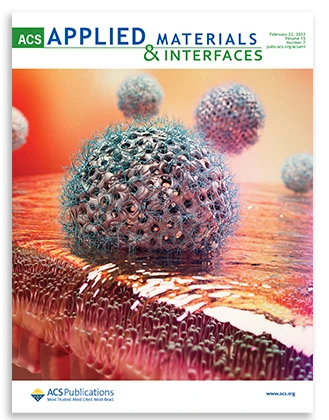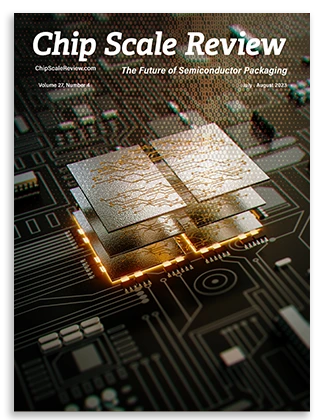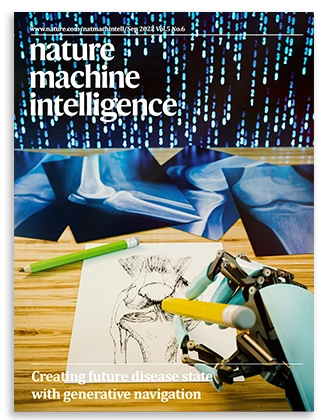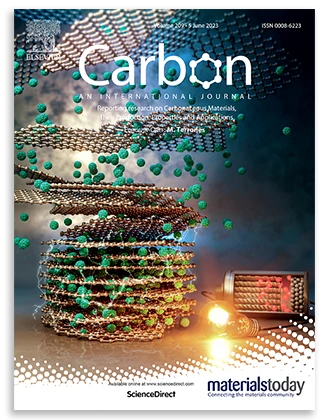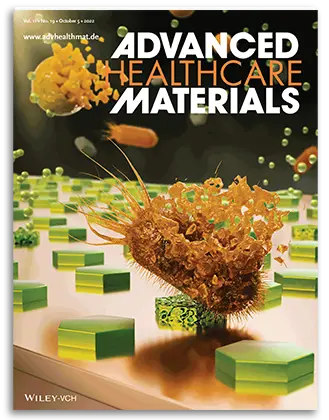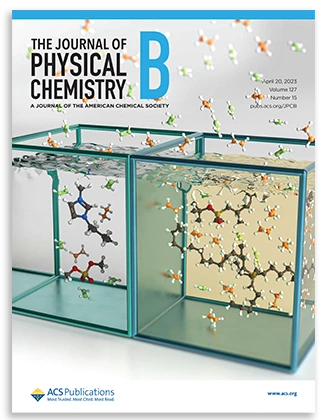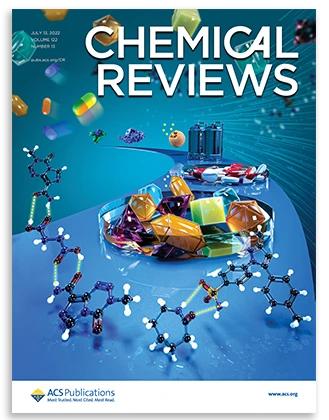 Scientific Journal Cover Design Process