The big question is how the graphic design revolution may change the definition of professional scientific posters.
At a large conference, dozens of posters are presented, many presenting the work of researchers just starting out in their field. There is intense competition in the field of research. It's impossible to see them all, so visitors have to decide which posters they want to read. In a field where hundreds of others devote their time and energy to doing good science, an eye-catching conference poster can make a difference. A poster with an attractive design is likely to catch a person's attention at first glance.
Often, the posters are stuffed so full of text and graphs that they aren't eye-catching enough to draw people in. Thus, researchers will gain a better understanding of the power of design thanks to a new trend for better posters.
Professional scientific posters in a conference
Once the science community starts to utilize established visual storytelling tools, what happens?
With the help of artists and visual experts, scientific conferences are likely to take on a very different form in the future.
Communication between scientists often consists of tedious details, to ensure that their colleagues have enough information to reproduce their findings.
Rather than focusing primarily on text, researchers would prefer a greater emphasis on images. The format could take the form of illustrations, graphs, or photographs. There should only be a short amount of text to accompany the graphics. It has the potential to attract people interested in using creativity and design as part of their research communication. In other words, a good conference poster catches people's attention and makes them eager to hear about your research before they've even read about it or talked to you.
The future of conference posters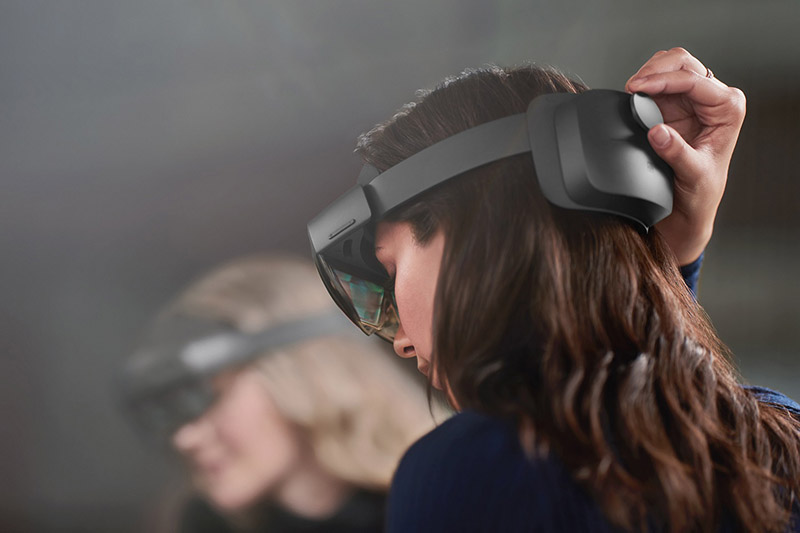 Visual literacy is paramount important in the twenty-first century which is defined in the context as a comprehension construct that includes visual thinking, visual learning, and visual communication. Today's smartphones have made an extraordinary impact on educational materials, scientific training, and even scientific research as a tool in laboratories. A smartphone's portability and ability to install a variety of software is one of the reasons for its useful applications. Since smartphones are widely used by the public and used for a range of scientific activities, the way scientific conference posters are presented is expected to undergo a radical change.
The ability to scan 2D barcodes or QR codes by smartphones and the easy use of them by students makes it possible for visitors to view videos, animations, and even the AR of scientific processes or bio and chemical reactions.
Some technologies like Microsoft Mesh (a new mixed-reality platform powered by Azure that allows people in different physical locations to join collaborative and shared holographic experiences) help researchers to put them into a 3D environment of scientific issues.
The creation of modern scientific posters has now become possible and we can expect to begin witnessing them in the near future. If you want highly professional scientific posters , you can order your request or contact with  the Inmywork.com team.