If you're dedicating more hours to searching email addresses or Statement of Purpose (SOP) templates than composing your PhD proposal, you're not prepared to apply.
The goal of a PhD is to become a global skilled in your selected profession.
A Ready-made SOP template is not able to express your interests for you. It also is not able to offer your motivation. It is unable to provide the narrative that persuades the admissions committee and, more significantly, you that you are prepared to complete this journey.
How can I use the Statement of Purpose (SOP) templates?
Prior to you begin reading the directions of each program, try to answer the following difficult questions. Strive for valuable, unambiguous replies. Request feedback from a mentor on your responses. When you're satisfied, the SOP will write itself. There is no way to find a great SOP template. You should just answer these questions and face the reality:
Why do I desire to get a PhD?

What change does a PhD make in my life and job?

What fascinates me in my profession?

What novel knowledge will I offer to my profession as a result of my PhD?

What difficulty am I uniquely able to address?

What will I sacrifice to get the PhD?

What is my major goal?

What would I do if I didn't acquire a PhD?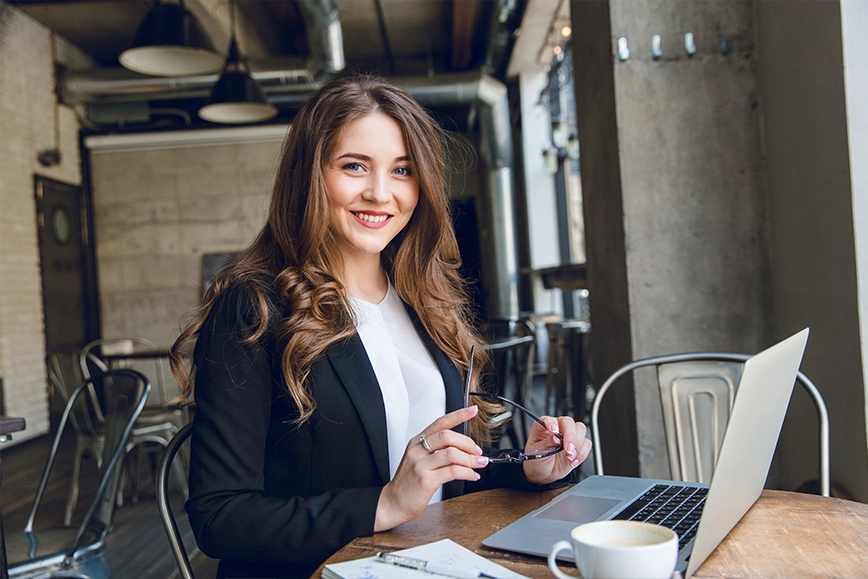 The reality of studying for a PhD
A PhD needs years of unwavering dedication. Regardless of your greatest attempts, your family and close companions will not always comprehend what you are performing, which might strain friendships. You will not get wealthy as a PhD student. You may have to move away from your family and pay a lot of money to get a PhD degree.
Consider an alternate situation in which you achieve achievement via a different route. What are your thoughts? Is it possible to do this without a PhD? If so, how do you weigh what you are losing with what you are achieving?
As you understand by reading this blog, you cannot find the ideal Statement of Purpose (SOP) templates by searching on the Internet and you should make your own. Usually, the SOPs have simple designs and illustrations, but on the other hand, the academic resume (CV) for applying for the PhD should be appealing in design and be minimal so that readers can catch all the information with a skim. In order to create an attractive CV, you can use the Inmywork services.
Recent Journal Cover Designs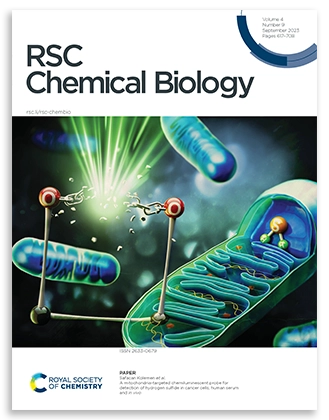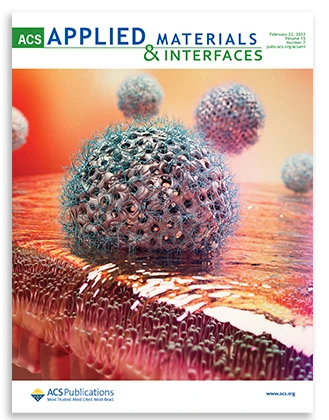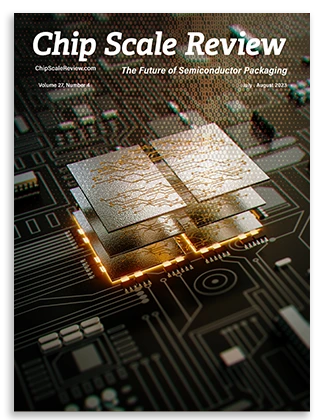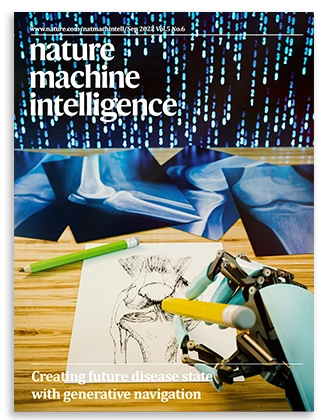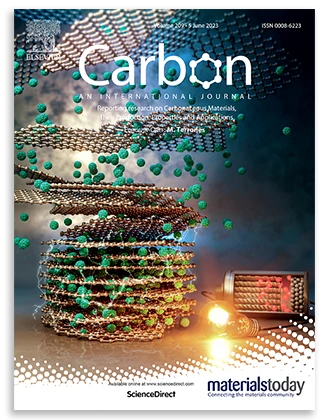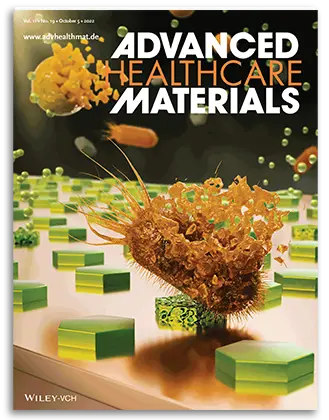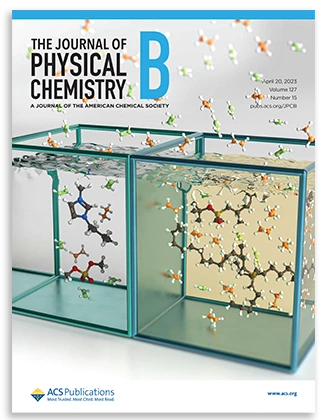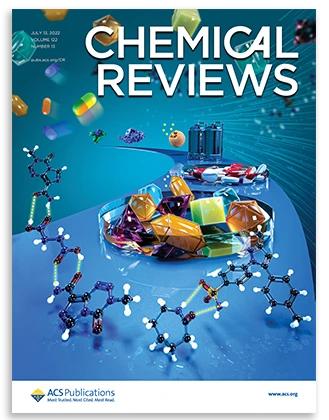 Scientific Journal Cover Design Process