A scientific conference is an event that brings together researchers, scientists, academics, and specialists from different institutions, organizations, cities, and countries in a specific topic or discipline to exchange and discuss their research findings, ideas, and accomplishments.  Scientific conferences allow scientists, particularly early-career scientists, to present their work and share their results with a broader audience to obtain recognition in the scientific community. Therefore, having a successful academic presentation at a scientific conference can be very effective in advancing professionally and opening doors to new opportunities.
Essential tips for a successful academic presentation
There are several golden points that can effectively help you to have a successful and sparkling presentation at a scientific conference. Some of these essential points are as follows:
1) Knowing the audience:
Choosing material, phrasing, and presenting style based on your audience's history, interests, and requirements is vital for a successful academic presentation.
2) Having specific goals:
Having particular goals will allow you to remain focused while keeping your presentation clear and cohesive.
3) Creating a brief and obvious message:
A scientific presentation must include a quick and straightforward message that the audience can comprehend and remember easily.
4) Having enough practice:
Practicing can help you raise your self-confidence, improve your performance, and identify your weaknesses in your presentation.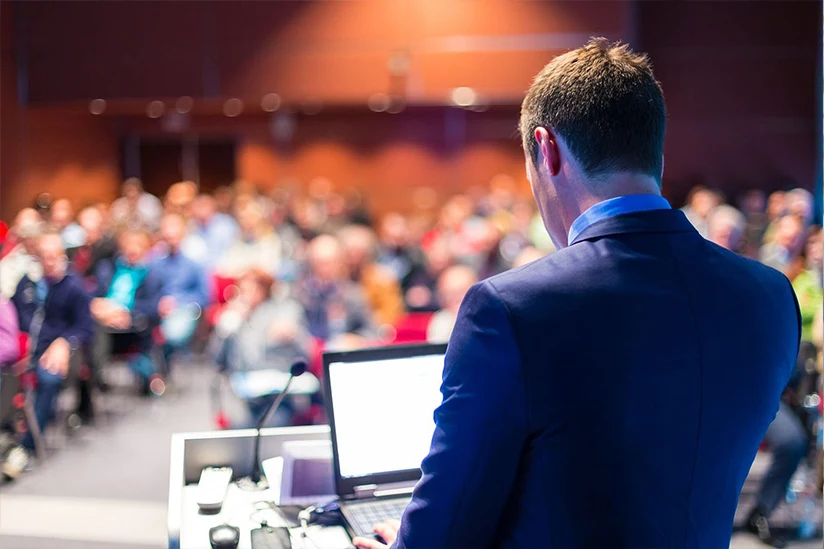 5) Setting the presentation time:
Presenting the seminar within the time limit demonstrates your revere to the audience's time as well as your professionalism.
6) Preparing for audience questions:
Getting ready to answer possible questions from the audience can assist you in having a more prosperous and exciting presentation.
7) Dressing appropriately:
Dressing properly can assist you in having an excellent first impact, demonstrating your professionalism and respect to your audience.
8) Following up after the conference:
Following up with your audience can assist you in developing relationships, gathering feedback, and exploring opportunities for creating new collaborations.
9) Utilizing visual aids:
Visual aids like power points, videos, animations, augmented reality (AR), and graphs can make your presentation attractive and assist your audience in grasping complex concepts or data. Nevertheless, ensure your visual aids are suitable, understandable, simple, and eye-catching. Creating power points, videos, and animations with these features requires expertise. Our professional group can support you in creating eye-catching power points, videos, animations and AR.
By checking out Inmywork services, you can find more about how our team can help you to create fantastic visual aids and posters to reach a successful academic presentation.
Recent Journal Cover Designs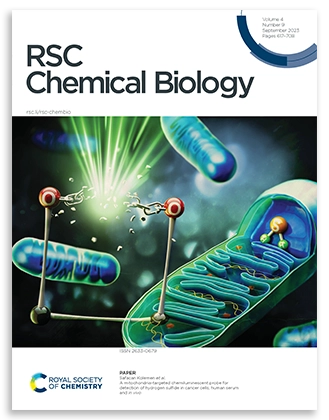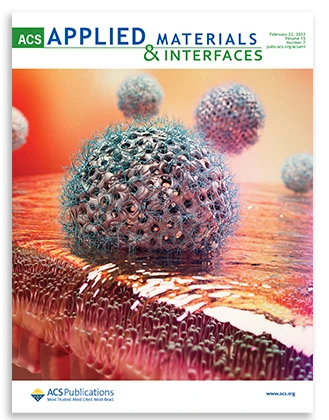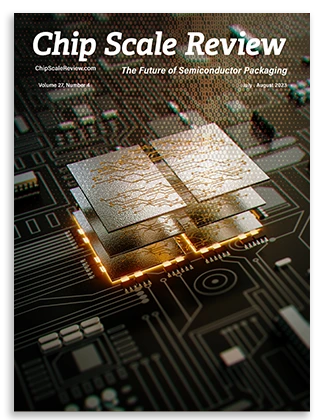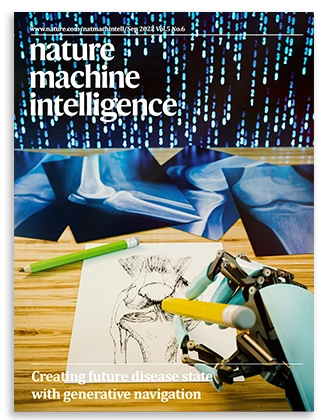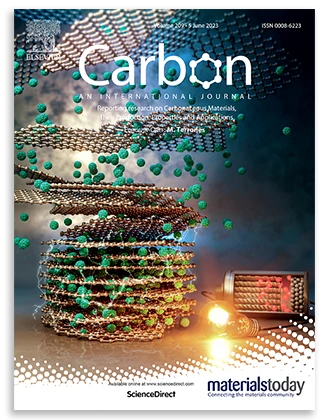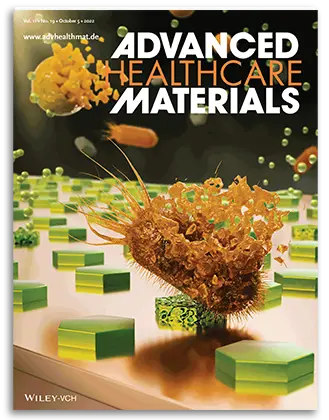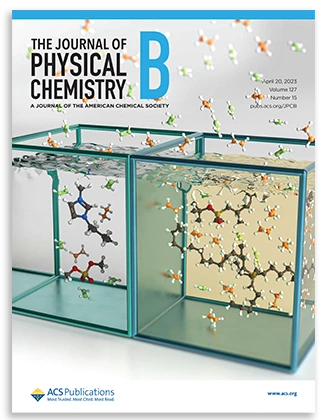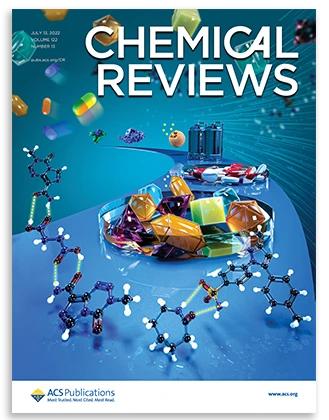 Scientific Journal Cover Design Process