A graphical abstract must describe and illustrate the abstract and main idea of the article and help the readers to understand scientific articles by visual illustration. Most journals in different scientific fields, such as chemistry, biology, medicine, and the environment, prefer to use graphical abstracts. Sometimes, students and researchers try to find the best graphical abstract maker to design it by their own abilities.
A graphical abstract maker
In this article, we will describe how to design 3D or 2D graphical abstracts professionally in a simple way. There are three ways to make a graphical abstract.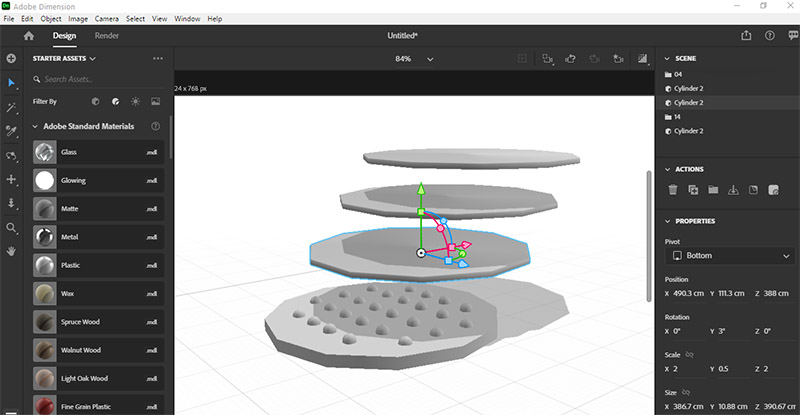 You can design 3D graphical abstracts easily if you follow the process that we describe here. First of all, you should check the PDF guide of 3D bundle packs to find the appropriate structures in the list of every package.
After you find all the structures and 3D models you need, you should download ZIP files of 3D bundle packs. All 3D models are in FBX format but don't worry, you can use them so easily without 3D modeling knowledge.
.
.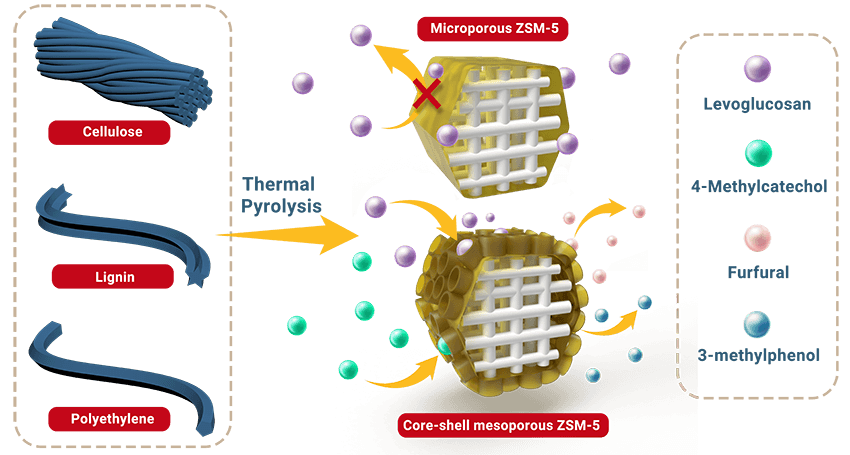 Example: Graphical abstract designed by free 3D models
Microporous Mesoporous Mater. Volume 330, January 2022, 111579 DOI: 10.1016/j.micromeso.2021.111579
.
In the second step, you must download and install Adobe Substance 3D Stager. The program makes it possible to arrange all 3D models. Moreover, in Adobe Substance 3D Stager you can handle the materials, texture, light radiation, and so forth.
For all the information you might require about the 3D model package, we recommend you download the user's guide PDF before purchasing any model. Inmywork team has made all its efforts to prepare a straightforward guideline for easily making use of the model package. We have provided some education on our weblog on how to use Adobe Substance 3D Stager for receiving an ideal render.
.
.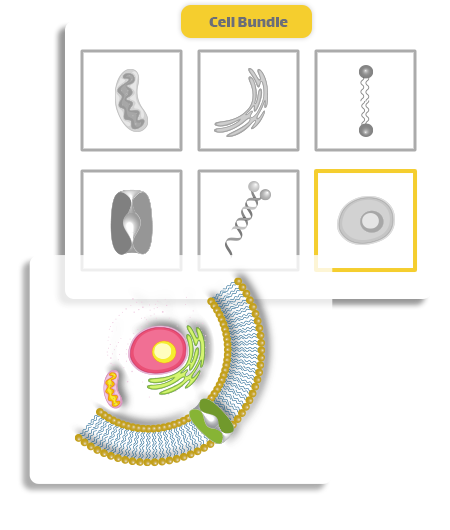 If you want to design a graphical abstract for biology issues, there are 2D bundle packs for downloading and using in PowerPoint.
.
Most of these packs are related to some issues like DNA structures, the special parts of cells, and different types of bacteria and viruses.
First of all, you should check the PDF guide of 2D bundle packs to find the best structures in the list of every package. After that, download the packs and you can find them in PNG format (all formats are transparent without background). Then you should open the PowerPoint program to arrange the desired structures. You can find an educational article here.
Illustrations of biology, especially designing cellular mechanisms, are effectively illustrated using this method.
If you want to sophisticated graphical abstract, and you think the bundles will not meet your needs, you can choose another way.
It means, the Inmywork website has a designing graphical abstract service and you can order this service.
The Inmywork team has a lot of experience in graphical abstract illustration. By the way, you can keep in touch with the team for editing several times. The process of delivery time of graphical abstracts depends on the type and complexity of the project. Based on your illustration and the availability of our team members, the time could be flexible. Do not need to be worried! Your project will be done as soon as possible.
We suggest that you try graphical abstract maker as a first process and if you find out it isn't effective, you can order it as a second plan.
Recent Journal Cover Designs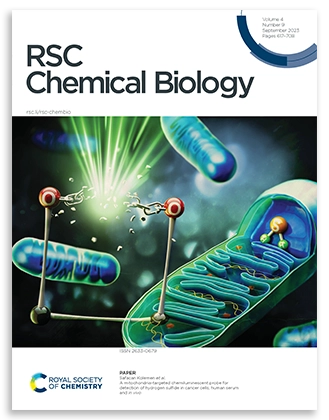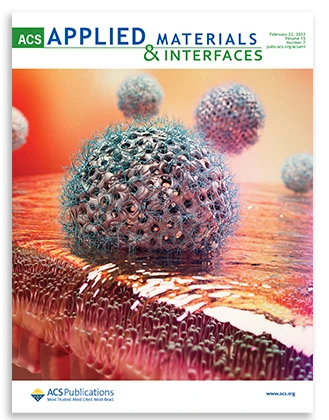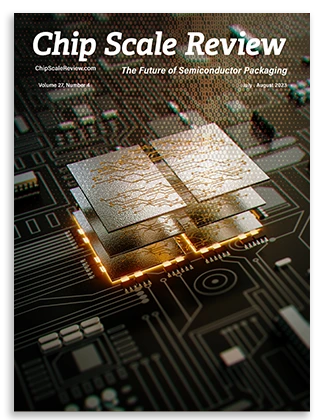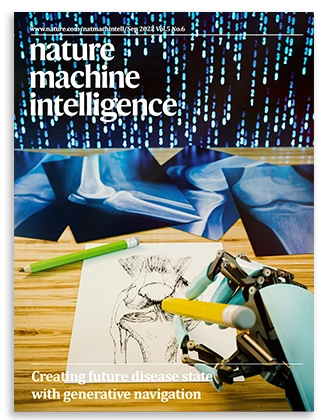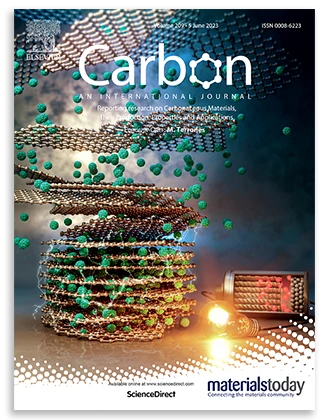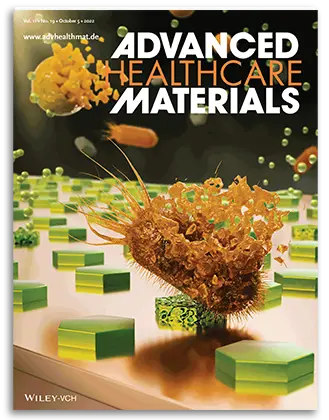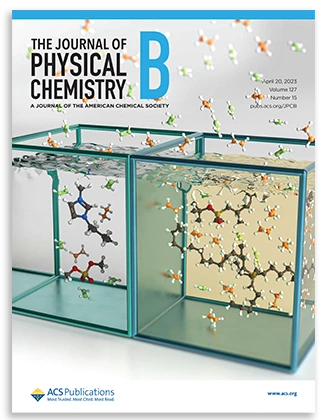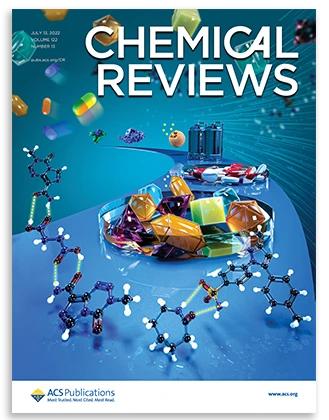 Scientific Journal Cover Design Process